This is something new on market, Aluminum Hinges for models from 1,6 - 3,3 meter wingspan.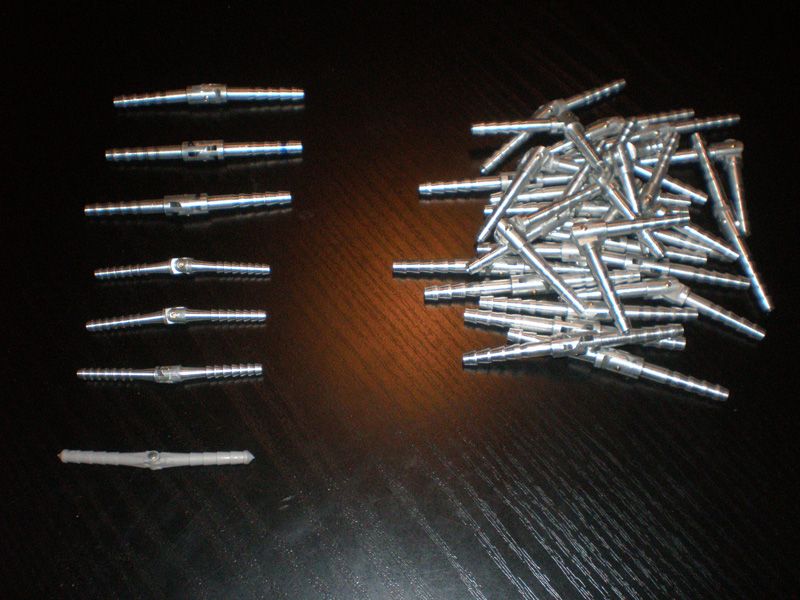 Hinges was made in two dimensions, smaller is almost same like Robarts biggest...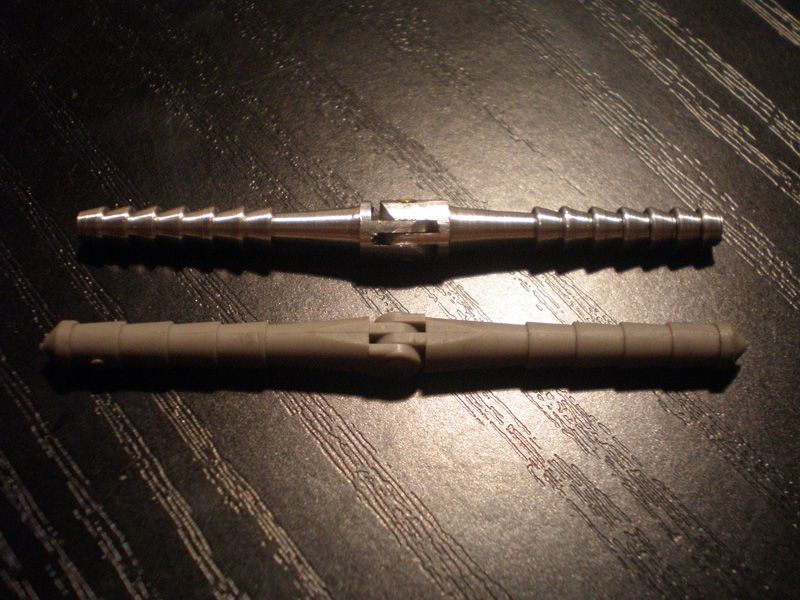 ...and bigger is for models from 2,8 - 3,3 meter wingspan.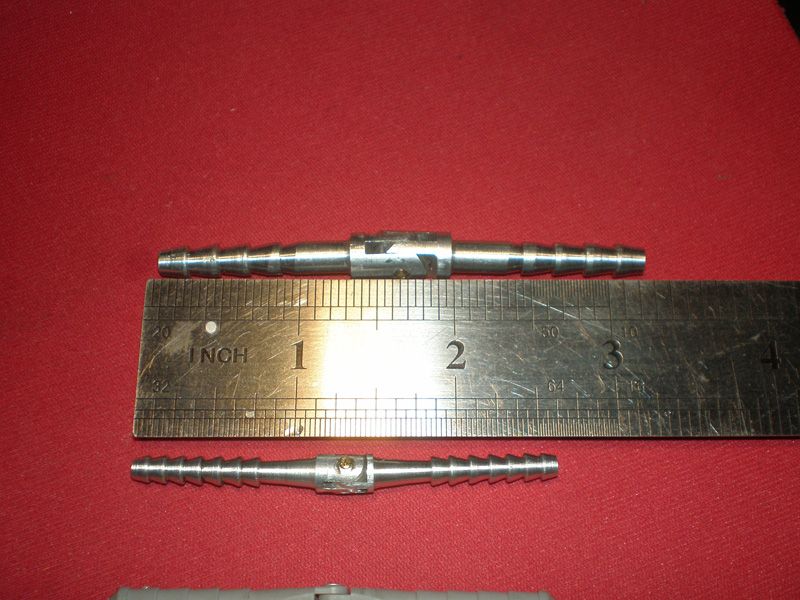 In machine work shop we need to made 12 operation to get hinge in this quality.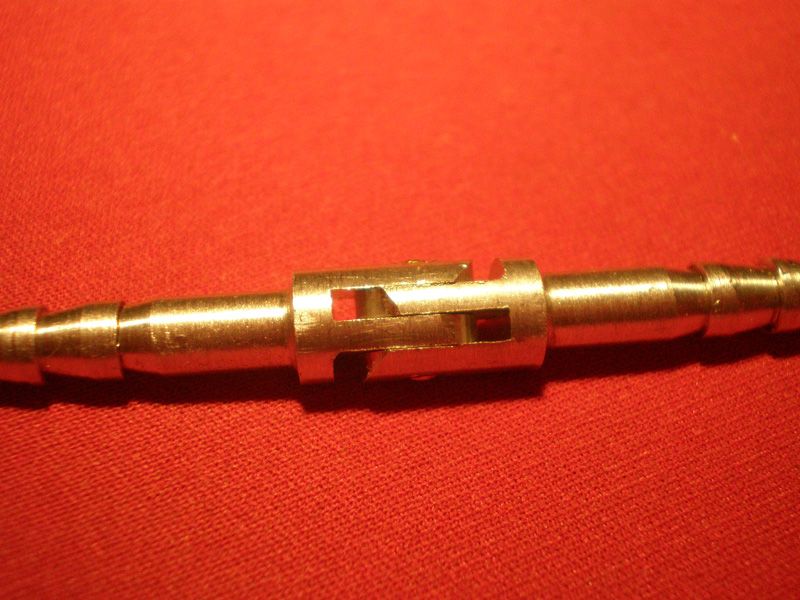 Brass pin was insert with special tool, so every hinge is with out any free gap, but work very easy...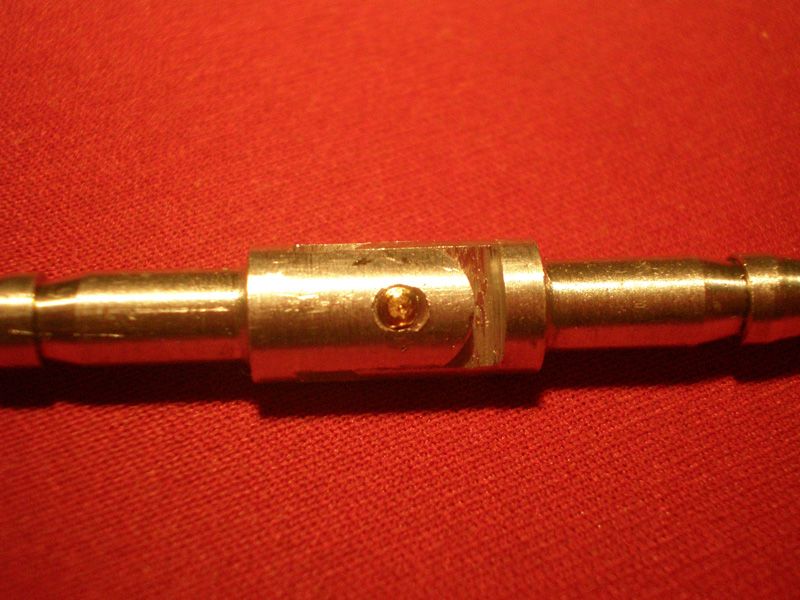 Dealer for USA & Canada market is Bob's Hobby Center -
http://www.bobshobbycenter.com/
More information on: 
mirce.rc@gmail.com
   or  
enquire@shopbobshobbycenter.com