For easier transport we offer parts for two piece fuselage. Fuselage is build in one piece, but easily it can be transform in two piece form.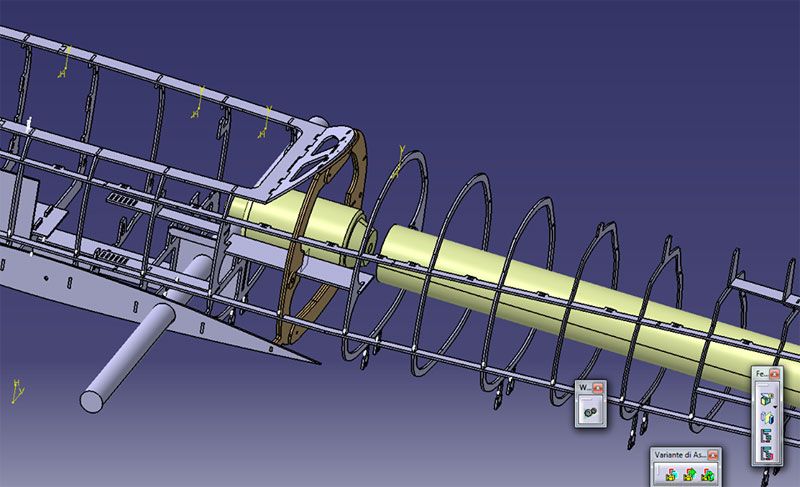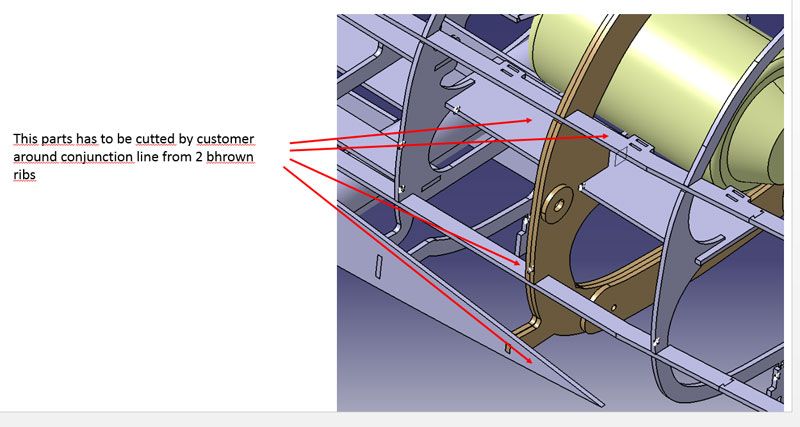 For  more strength we add two more rib on original ribs, so on every side you have three ribs. On images are just two original ribs.
Price for set is 20,00 Euro + shipping if you order it separately from wooden kit.