For sale Jat Cat P 80
I bought new Jet Cat and until now it have about 75 - 6 minutes flights.
Turbine is in perfect condition.


Few months ago I bought new Li Po battery.

Price for all: 1100,00 euro + shipping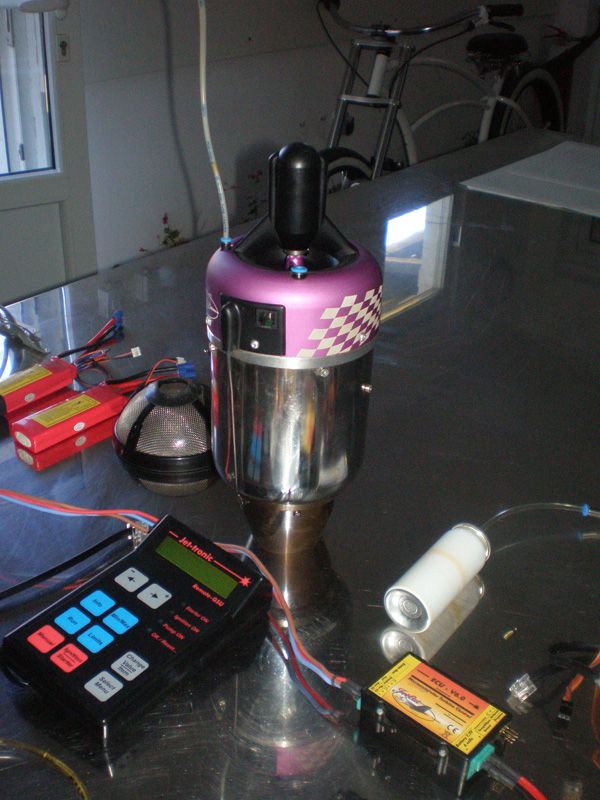 I can offer about 100 liter of kerosine...