Create

scale

detail

never been easier... 

With Mirce Finish Set, you can made panel lines, rivets and dummy screws...

Mirce Finish Set is perfect for models from 1/4,  1/5  and  1/6 scale. 


Mirce Finish Set is made of Oracal silver self adhesive film, and contains:

- 100 meters - 1,2 mm wide strips for panel lines
- 15000 - 2 mm diameter circles - rivets   /optionally, or for 1/6 scale models, we can made smaller, 1,8 mm rivet diameter/
- 250 dummy screws 2,5 mm diameter
- 250 dummy screws 3 mm diameter
- 250 dummy screws 4 mm diameter
- transfer film for applying

For more information, please contact me on:  mirce.rc@gmail.com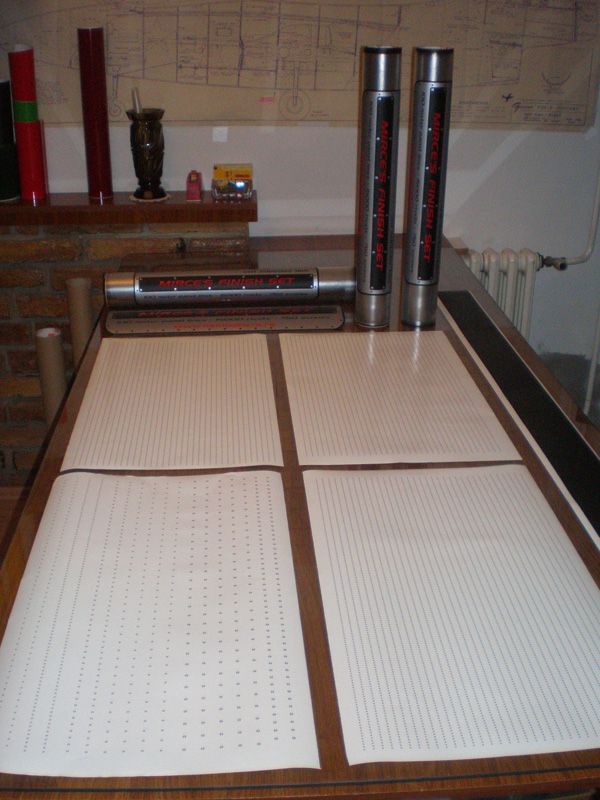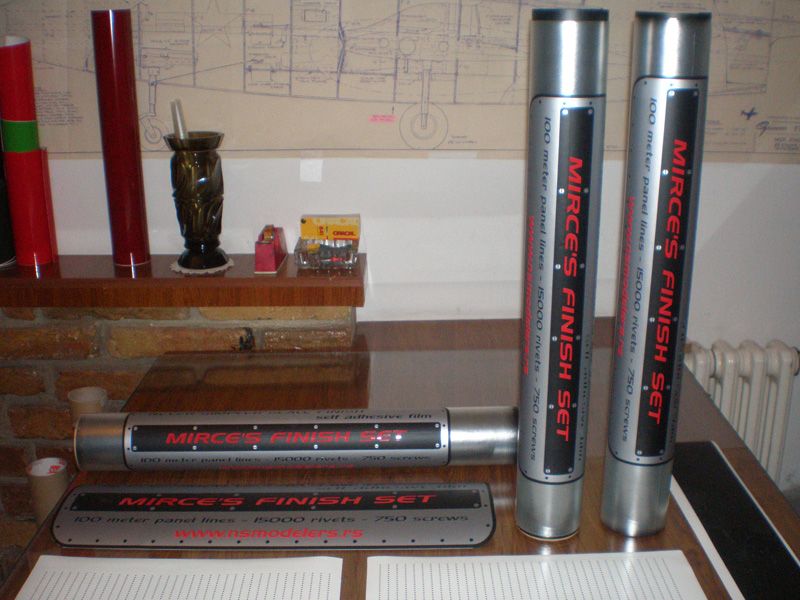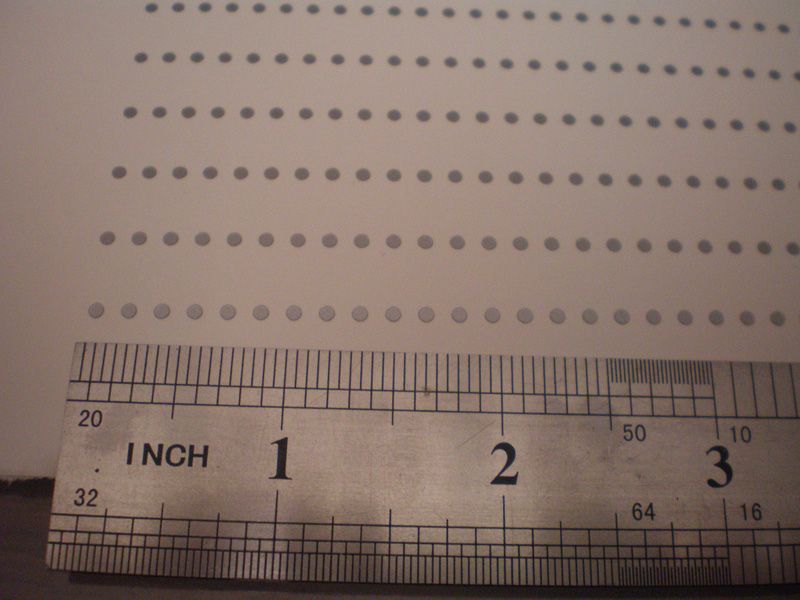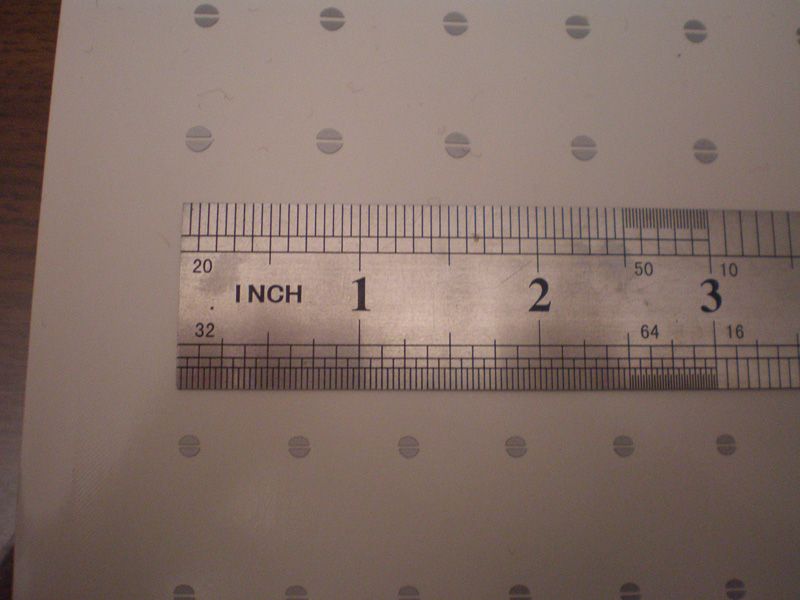 Panel lines
placed

on
the prepared surface...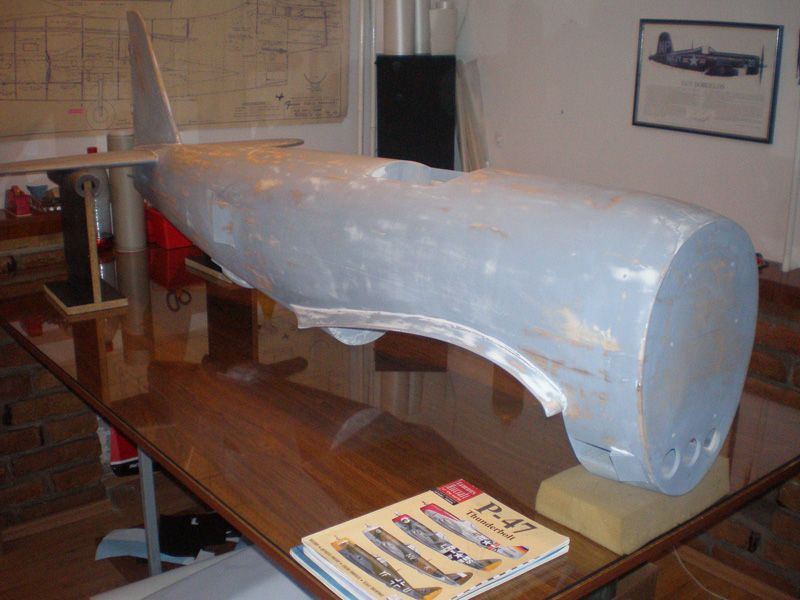 I used scale draw for measure where every line must be placed...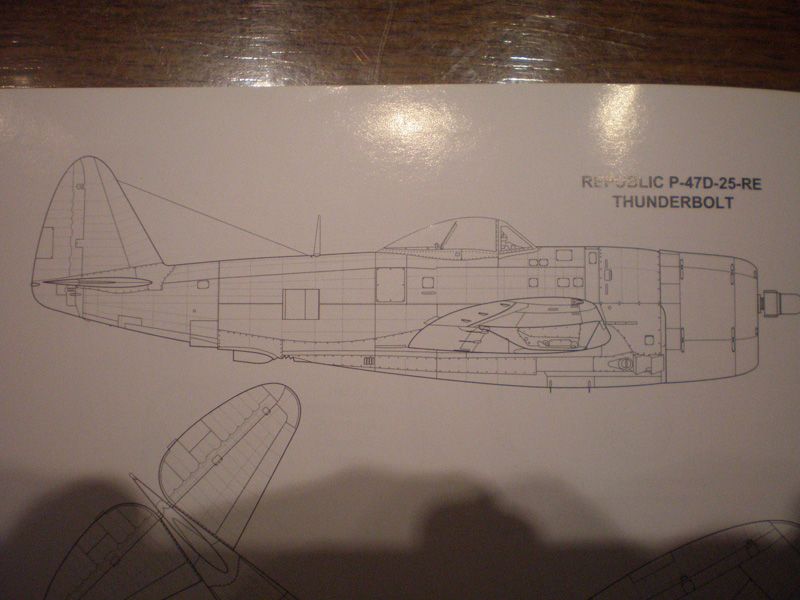 Every line is now on place...


Same procedure is on the wing...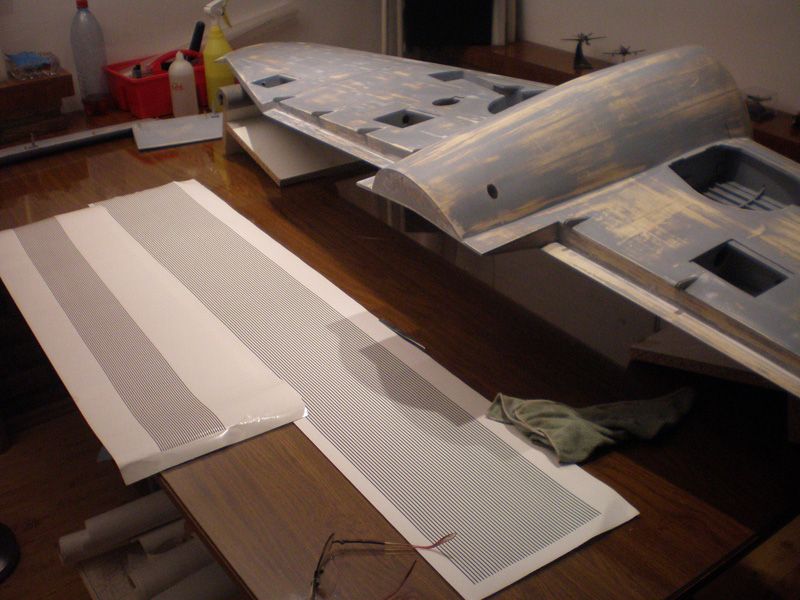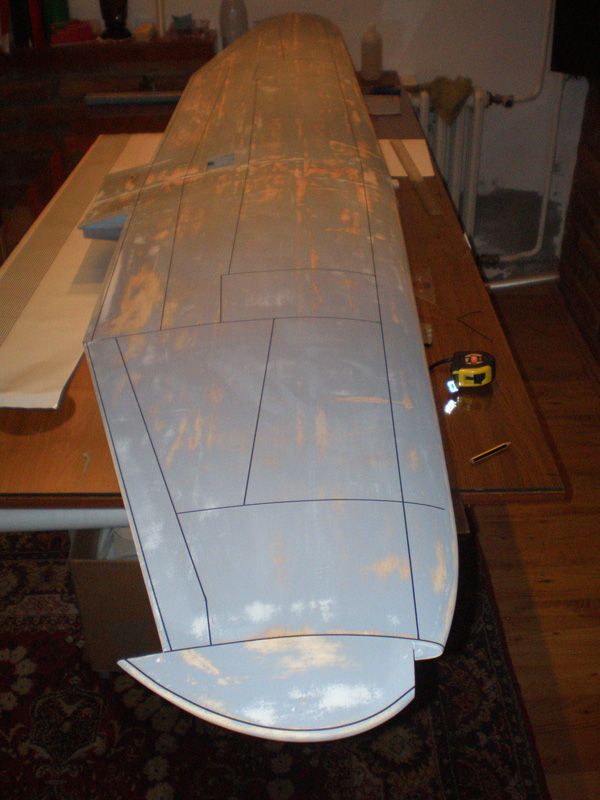 After that - filler... Must be added 4 - 5 layers to get good panel thickness...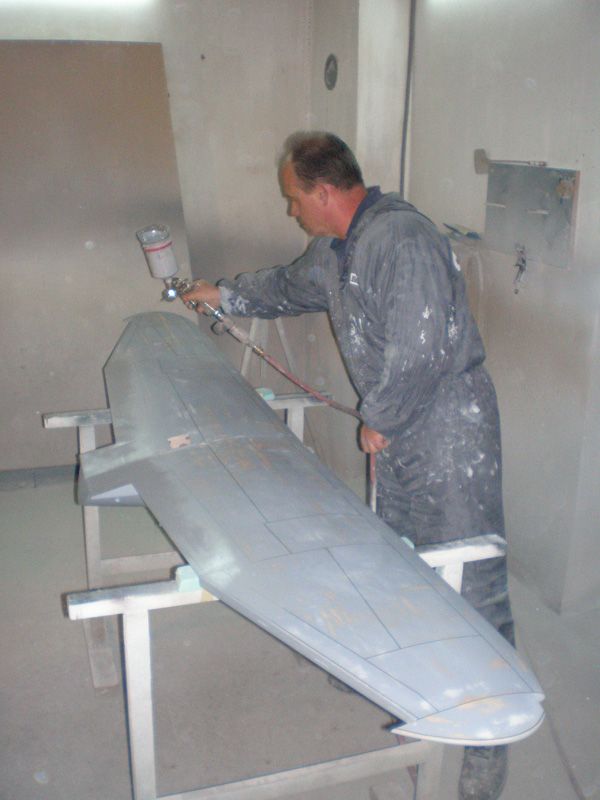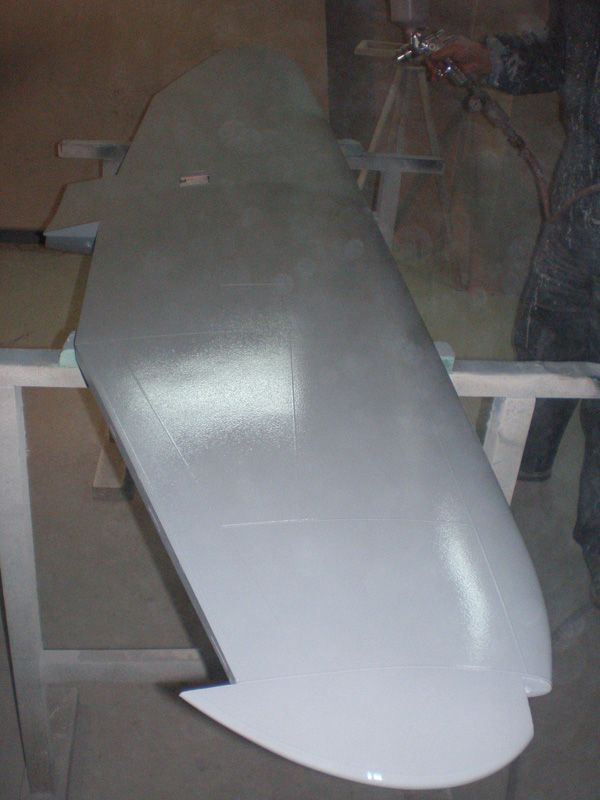 Next step is taking lines out from filler...