This is page on

which will be

presented

models around the world finished with our products.

Thanks to all modelers who bought products from this web site.
I want to call modelers to send pictures of projects in which they use our products.


Johny from South Africa send few pictures of his Byron P 51 Mustang in 1/5 scale...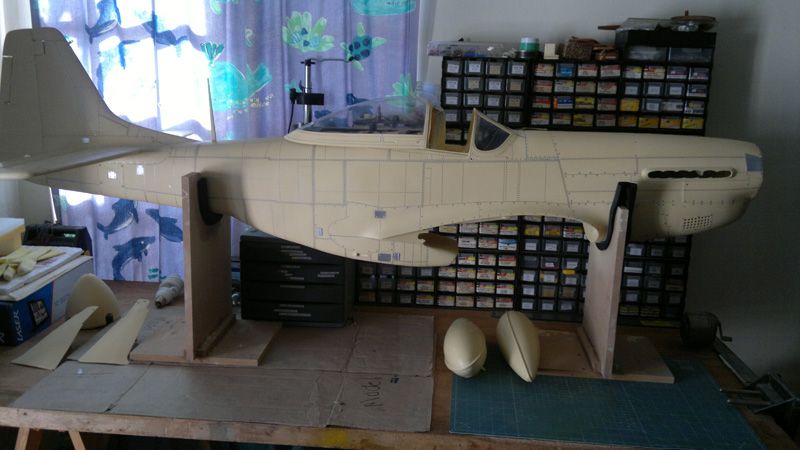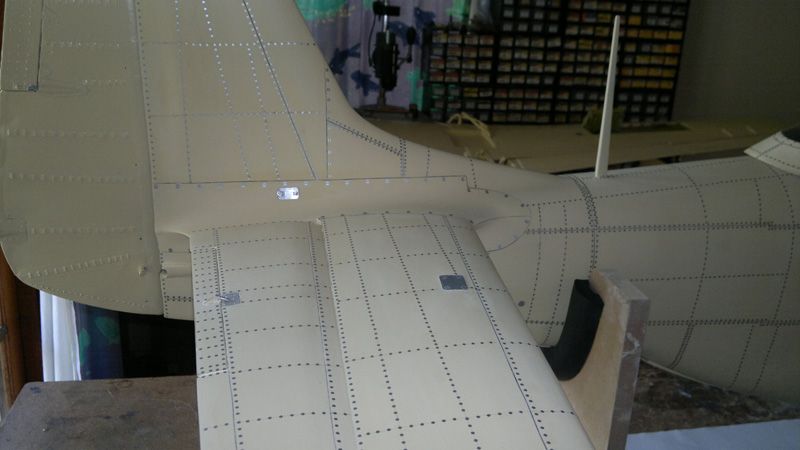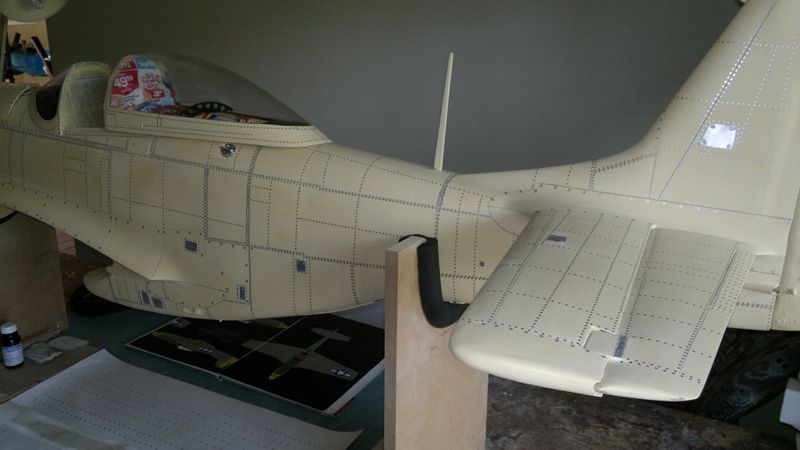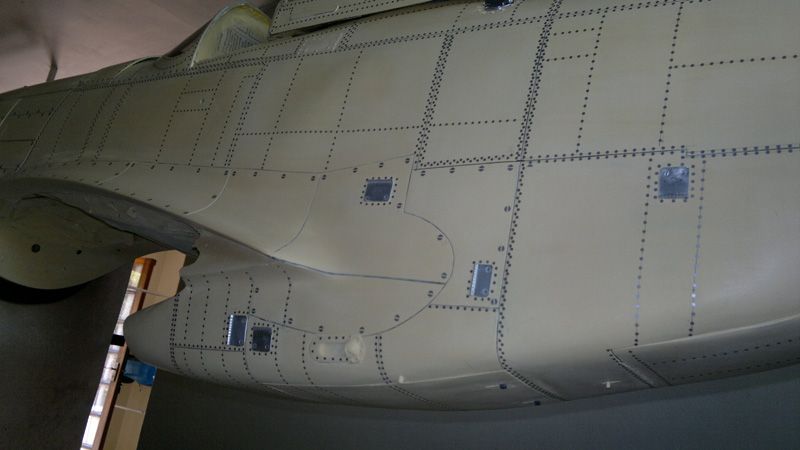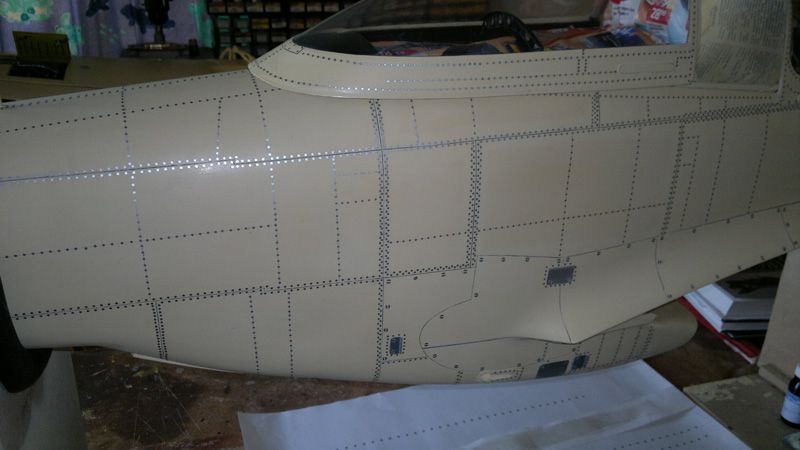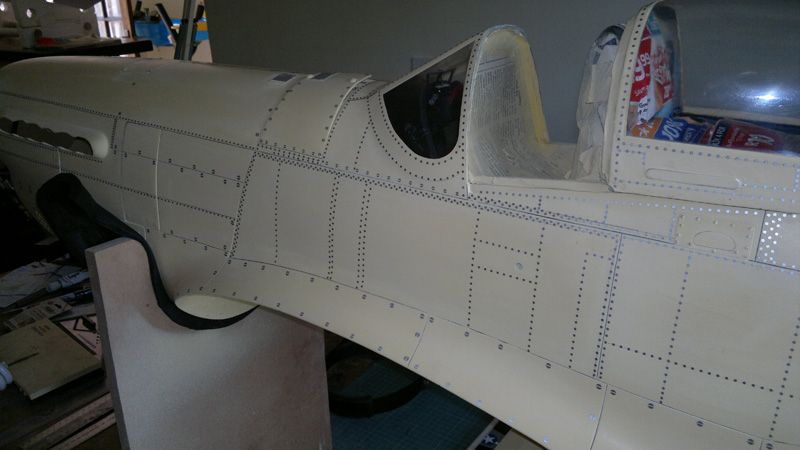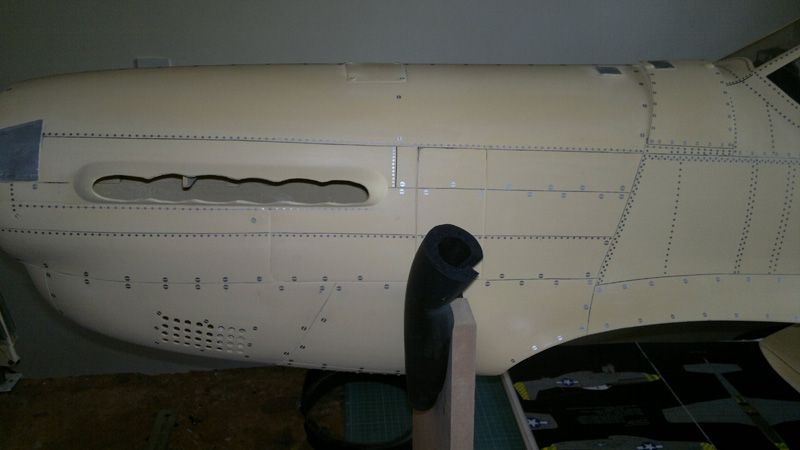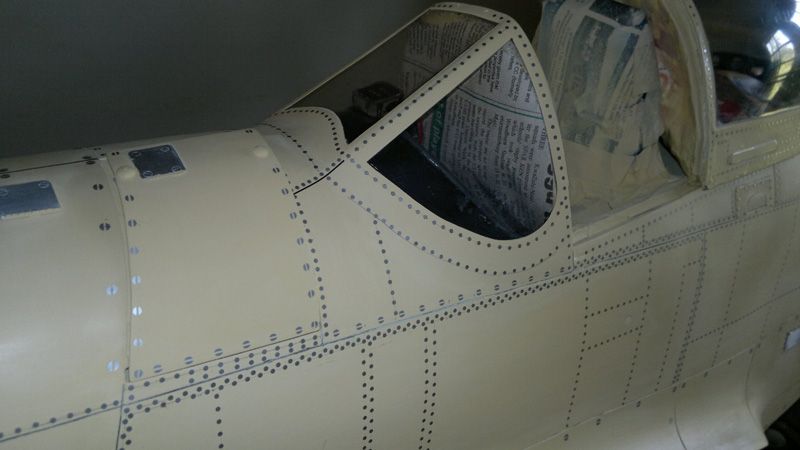 Wing...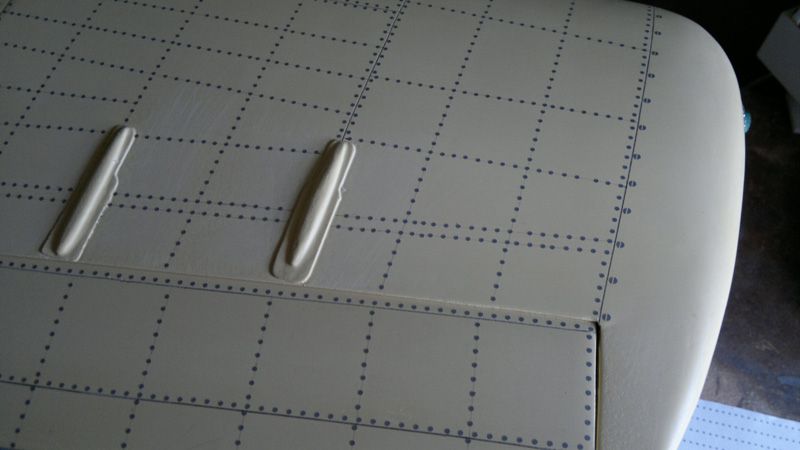 Great job Johny...
Bravo...