For sale complete setup for F5J Xplorer.
I bought it for Xplorer, but setup can be used in any competitive F5J model.

Parts are good in case if you want to change F3J in F5J model!!!


All parts are brand new!!!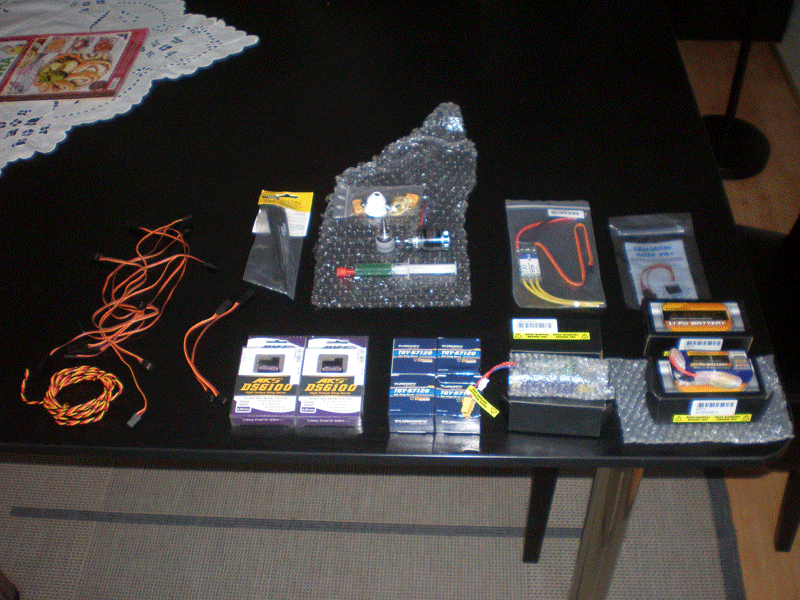 Servo for fuselage:
Price for complete set is 585,00 Euro. Shipping is free worldwide...


Payment with Pay Pall.