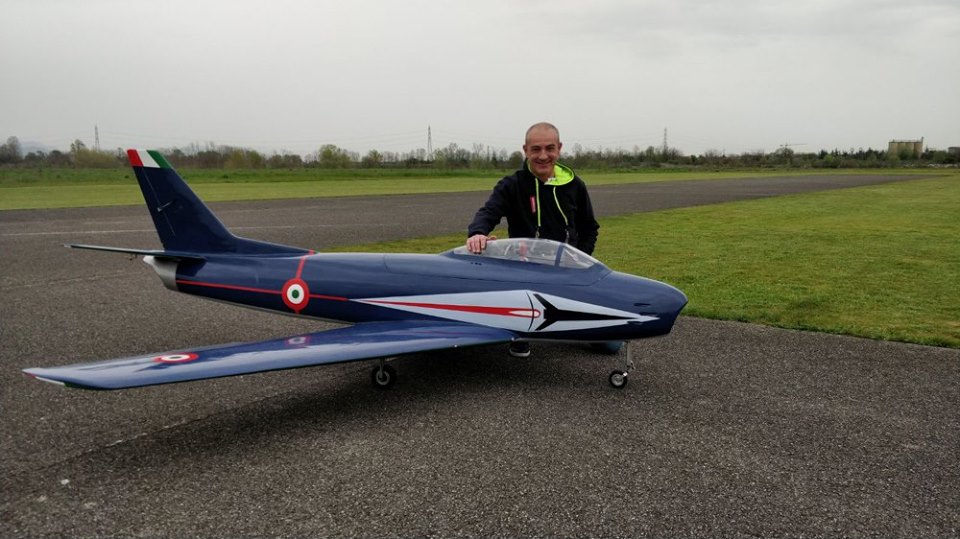 "MIRCE MODELS"
in partnership with Damiano Orizio offer short wooden kit for 1/4 scale F-86 Sabre RC jet model.

Scale: 1/4

Wingspan: 2825 mm / 111,2"

Length: 2850 mm / 112,2"

Weight: 18 - 20 kg

Turbine: from 180 Nm

Radio: minimum 6 channel

CG: on middle of aluminum wing joiner

Most
important to
accentuate

is that complete model was first drawn in 3D program!

Every ply part of model frame construction is laser cut.
In combination with 3D drawing,

parts

fit perfectly and modeler need minimum time to assemble F-86 Sabre kit.
Building process of F 86 you can see in next albums:
- AIM 7B wing rocket & pylons: