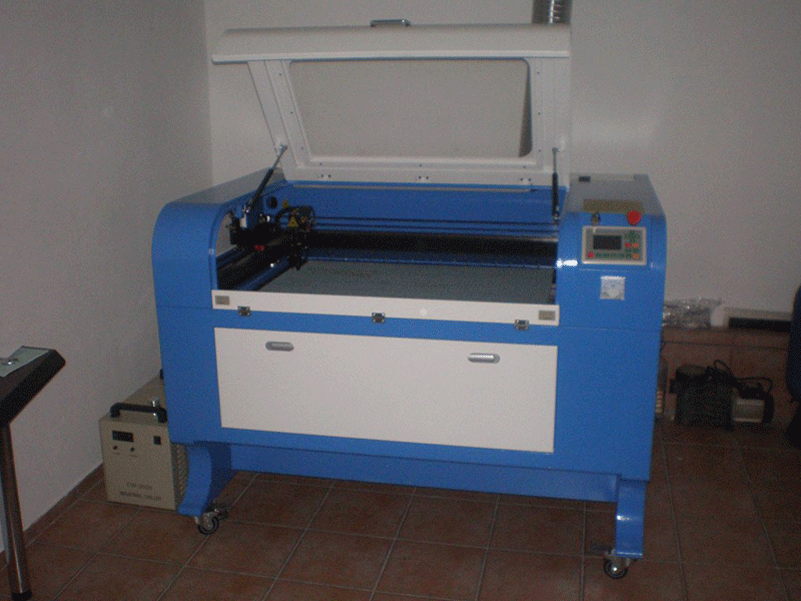 For customer "Mirce model" offer possibility to cut balsa & ply wood parts on our laser cut machine.



- short

cutting time
- great service
- good price
- we sent parts world wide
Laser cut is 600 x 900 mm with 100W laser.

All balsa & ply wood for our Galeb G2 short wooden kits are cut in our workshop...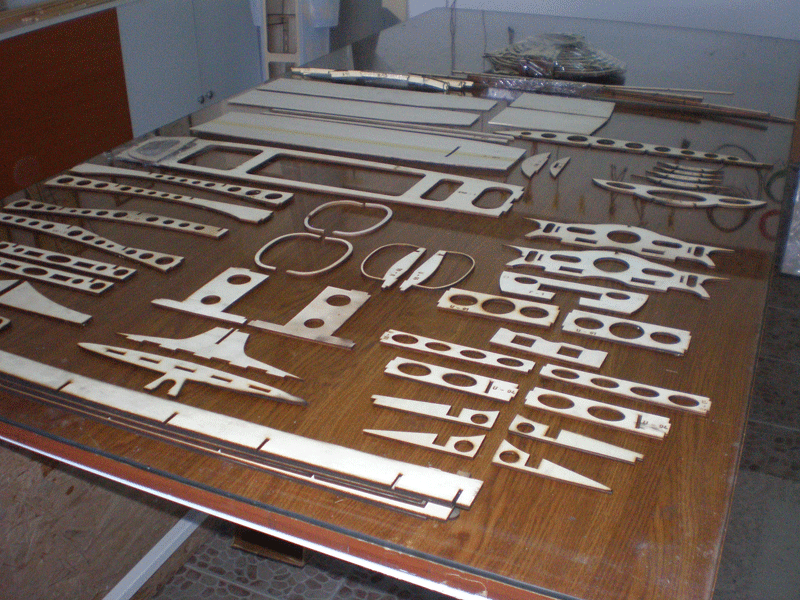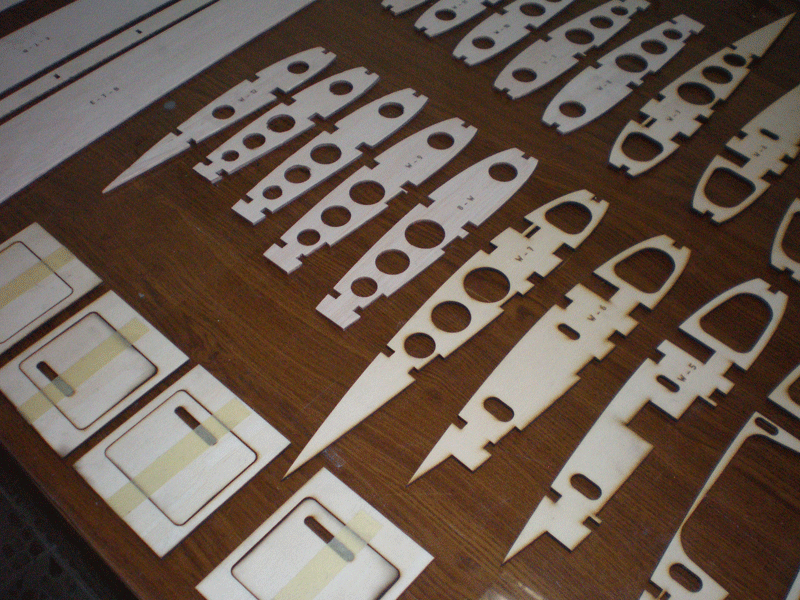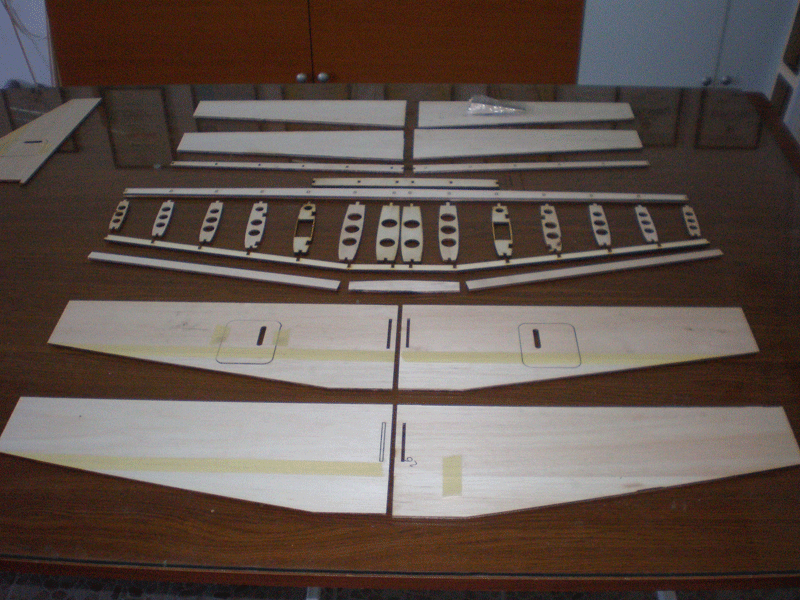 Ply parts for customer jet kit...